Welcome to Casa Paladin
Wineyards and Wines
Our philosophy
The Paladin family has been growing since 1962, gathering meaningful experiences and continuing to cultivate native grape varieties from its homeland in the Veneto region with unwavering respect and precision, aging precious wines in its own wine cellars and cultivating vines in iconic territories such as Chianti and Franciacorta, to learn the secrets of excellence.
CASA PALADIN is now the winery that collects all these experiences together, a step along a generous path made of enthusiasm, encounters and people. It represents a method and a style. Above all, it stands for a unique way of creating wines, where viticulture blends intimately with wine making and the wise, slow pace of the cellar knows how to enhance the spirit of a location and the intensity of grapes harvested at a precise moment in time. CASA PALADIN is a winery that represents the authentic spirit of Italy, where land still meets passion.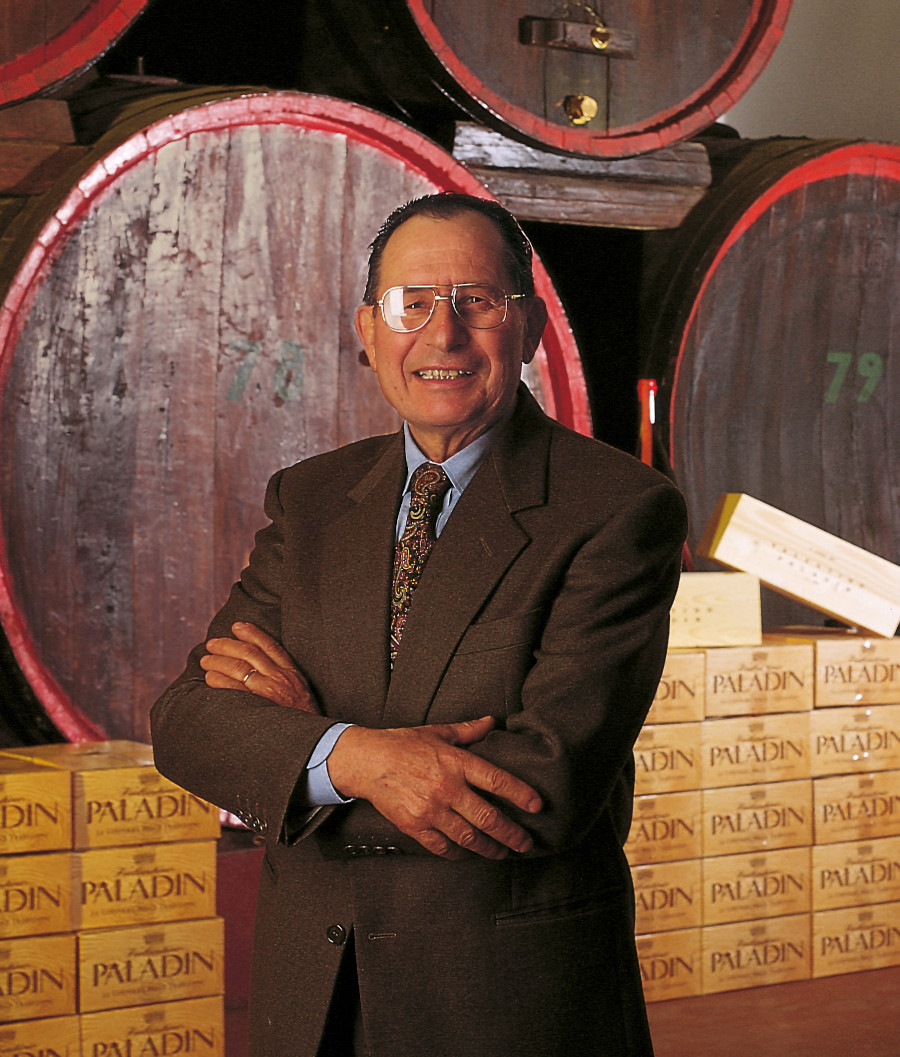 The four corner stones of casa paladin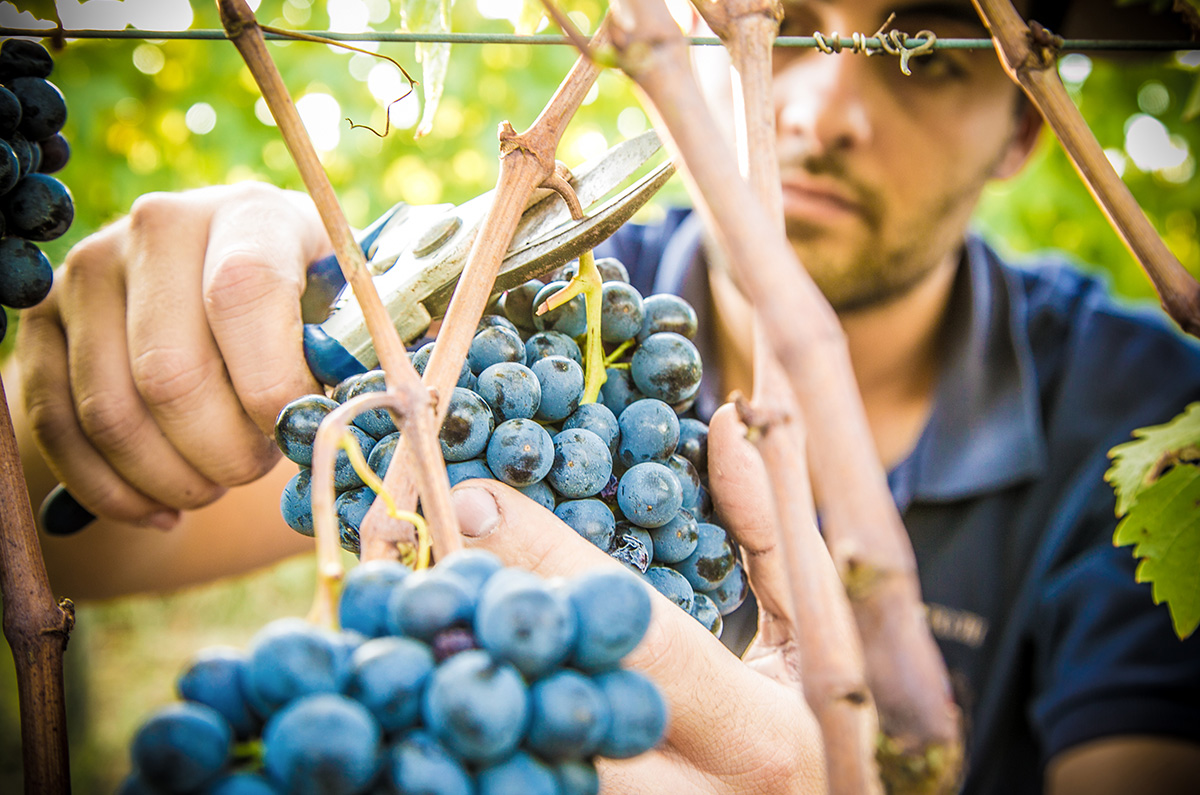 Preserving our unique roots
CASA PALADIN builds its future on solid roots. The roots of its family, its land, its culture. We have saved the roots of ancient mother plants and have used them to re-establish extraordinary viticultural landscapes and discover the authenticity of unrepeatable wines again.
Patiently and stubbornly preserving the uniqueness of one's roots creates a rare, deep bond with time that produces multi-hued, stratified soils that give undoubtedly refined wines.
Supporting practices that produce excellence
For CASA PALADIN excellence is a blend of knowledge and sensitivity, a combination of technology and tradition. It is the wisdom behind each and every action taken in favour of a plant. It is the global outlook of reasonable vine growing that respects eco-systems and enhances the specific features of each terroir: A natural, agronomic approach that the Paladin family has perfected together with a team of specialists committed to a long-term project to guarantee product quality closely linked to process quality and sustainable over time.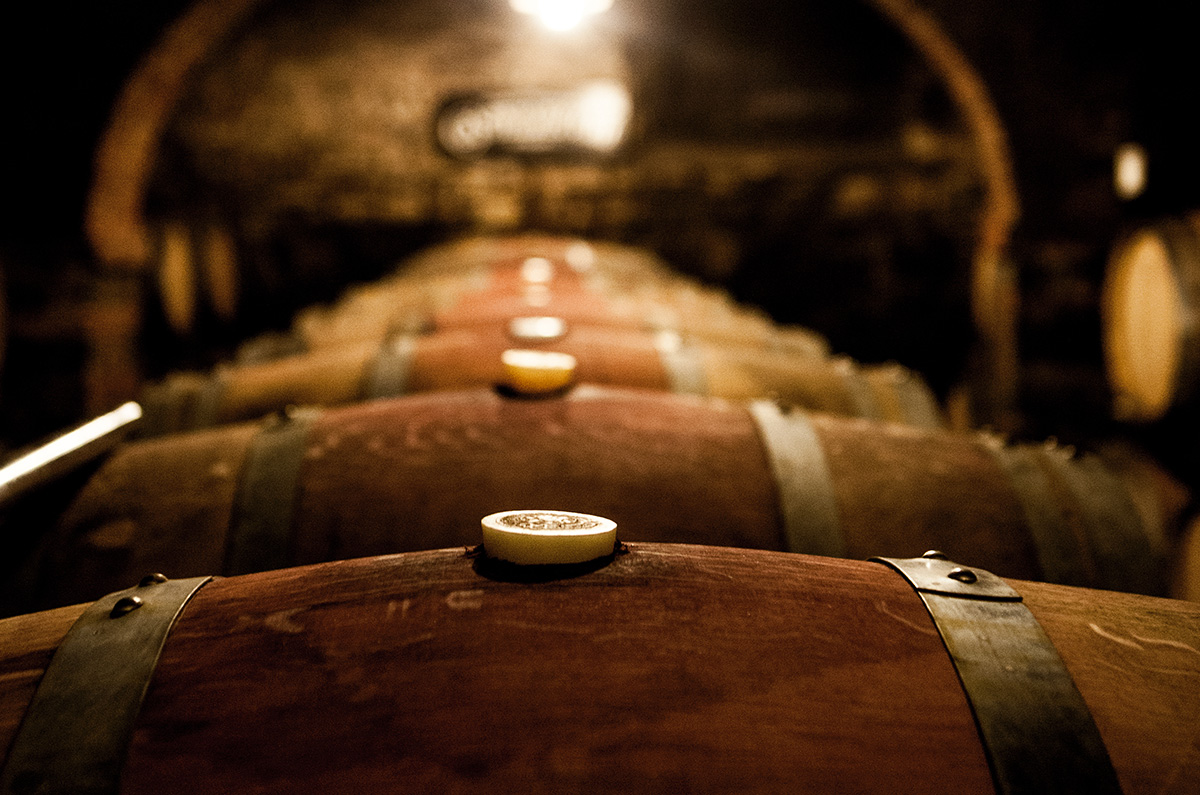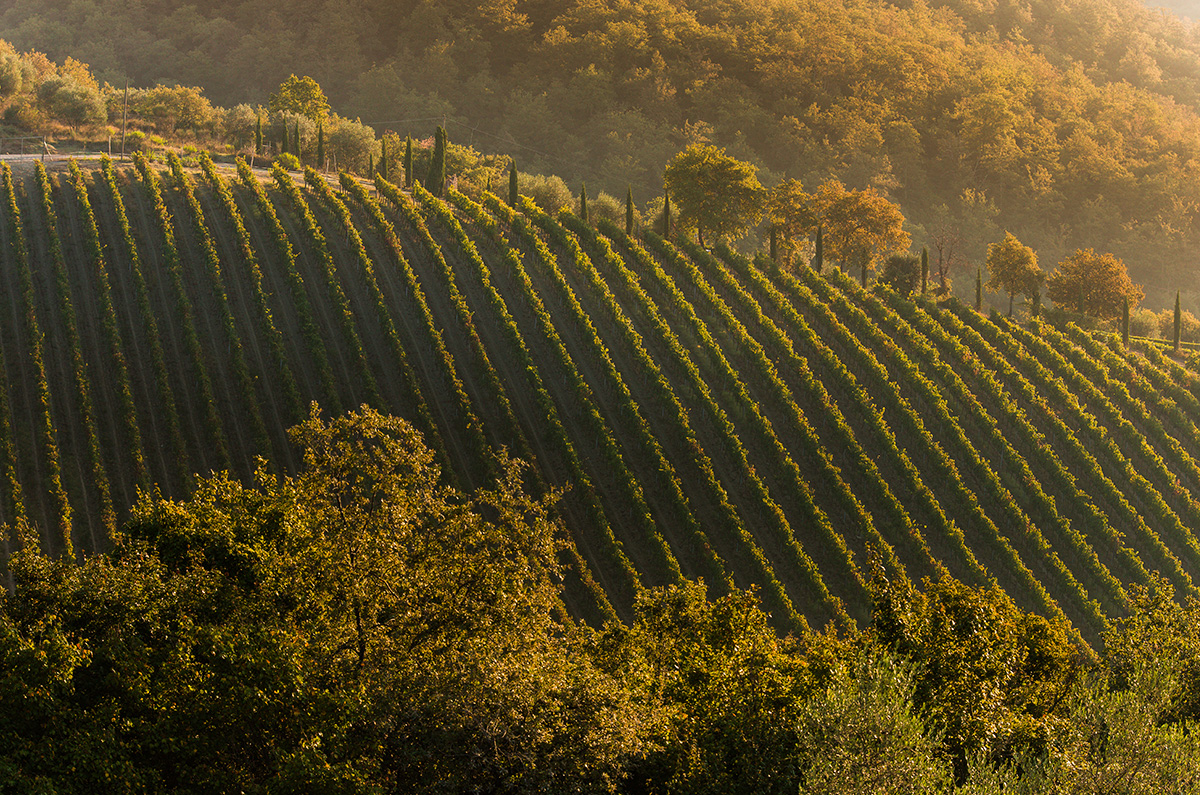 The land
CASA PALADIN believes in the character of terroirs, in the magical coincidence of places.
It respectfully preserves the natural surroundings of vineyards, cultivating the inestimable value of biodiversity, a vital asset that must be defended and retrieved. Every good wine results from gentle and sustainable vine-growing methods, harvesting times suited to small plots of land, paces that do not follow market demands but favour nature's cycles.
Passion
CASA PALADIN is a winery that is open to welcome people who meet and share experiences. The work method stemming from this wholesome exchange of ideas integrates vine growing and wine making in an innovative and original fashion: at CASA PALADIN the history of wine is imagined in the roots and in the grapes. A passion for sharing that promotes our wine-making culture through wine tourism, the University of Wine and open days. Learning through conviviality.